Home / Journeys to Canada Series
Journeys to Canada Series
This item is only available for Canadian orders.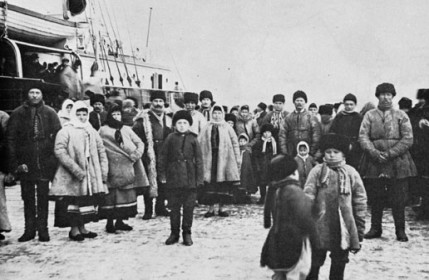 Canada is a nation of various groups. They all played a part in shaping our country. And while building new lives for themselves, they built this country into what it is today. A combination of archival footage and expert interviews bring to light each group's journey and experience.
Series Titles
Related Titles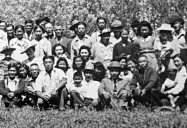 Facing Injustice: The Relocation of Japanese Canadians
This documentary tells why Japanese Canadians were forcibly removed from the West Coast in 1942 and placed on sugar beet farms as labourers in Manitoba and...
View This Title
Past Perfect Productions
PPP000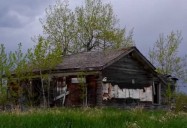 A Place Called Shandro
An impressionistic documentary that chronicles the settlement of east central Alberta by Ukrainian immigrants at the turn of the twentieth century. Narrated by...
View This Title
Guerrilla Films
GF0003