Home / Vancouver Island's Western Coastline: Canada Over the Edge (Season 2)
Vancouver Island's Western Coastline: Canada Over the Edge (Season 2)
This title is a part of the series
Canada Over the Edge (Season 2)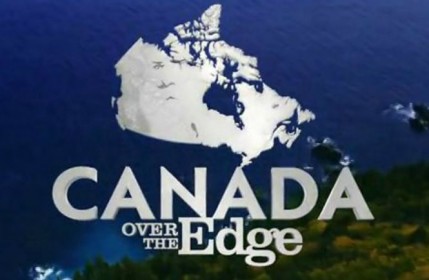 Showcasing this region's unique coastal rainforest, this journey takes us through a collection of scenic towns, parks, and forests, including the charming surf town of Tofino, Pacific Rim National Park Reserve, and Clayoquot Sound UNESCO Biosphere Reserve. To the east, the town of Port Alberni holds a unique history as the heart of Vancouver Island's natural resources industry and the site of a world-famous tsunami that changed the face of disaster relief in the region. Further north, the towering mountains and vast valleys of Strathcona Provincial Park remain one of this region's most iconic landscapes.
---
Related Titles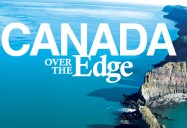 British Columbia: Season 2 - Canada Over the Edge Playlist...
Arcadia Entertainment Inc.
MCI759PL
Canada Over the Edge is an aerial-documentary series exploring the features that define Canada...