Home / Borderland - Red Dawn: Cosmic Vistas (Season 1)
Borderland - Red Dawn: Cosmic Vistas (Season 1)
This title is a part of the series
Cosmic Vistas (Season 1)
Catalogue Number:
BAM038
Producer:
Blue Ant Media
Subject:
Science
Language:
English
Grade Level:
9 - 12, Post Secondary
Country Of Origin:
Canada
Copyright Year
: 2009
Running Time:
25
Closed Captions:
Yes
The moon is our nearest neighbour in space and the keeper of some of our oldest secrets. It is also our cosmic stepping stone to a future among the planets.
---
Related Titles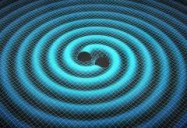 Gravity: Cosmic Vistas (Season 3)
Blue Ant Media
BAM053
Gravity sucks but where would we be without it? Scientists are now probing to detect gravity waves...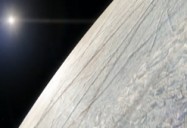 Seven Wonders of the Solar System
BBC
BBC011
Using dramatic CGI imagery as well as breathtaking photographs from space probes and...