Home / Lords of Gravity - Outer Limits: Cosmic Vistas (Season 1)
Lords of Gravity - Outer Limits: Cosmic Vistas (Season 1)
This title is a part of the series
Cosmic Vistas (Season 1)
Catalogue Number:
BAM039
Producer:
Blue Ant Media
Subject:
Science
Language:
English
Grade Level:
9 - 12, Post Secondary
Country Of Origin:
Canada
Copyright Year
: 2009
Running Time:
25
Closed Captions:
Yes
Thanks to a fleet of advanced spacecraft orbiting around and even landing on the surface of Mars, a new portrait of this red planet is emerging. Mars is teetering on the border between a living and a dead world.
---
Related Titles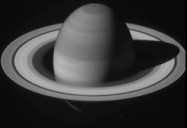 Aliens
BBC
BBC016
At the bottom of the Pacific Ocean, a submarine observes extraordinary life forms that thrive...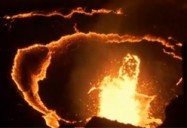 Dead or Alive
BBC
BBC015
Like Earth, most of the worlds that orbit the Sun are made of rock, but, geologically speaking, any...