Home / Saskatchewan Prairie: Canada Over the Edge (Season 3)
Saskatchewan Prairie: Canada Over the Edge (Season 3)
This title is a part of the series
Canada Over the Edge (Season 3)
We explore the frontier region of Saskatchewan - from the vast plateaus of Cypress Hills Provincial Park, to the incredible, undefended open prairie lining the 49th parallel.
---
Related Titles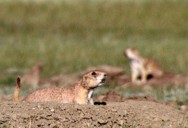 Grasslands National Park: A Park For All Seasons Series
Blue Ant Media
BAM026
Grasslands National Park sits on Canada's border between Saskatchewan and Montana. Two seperate...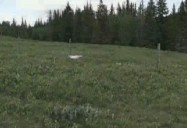 Whoop Up Hill: Thunder Breeding Hills Series
InKubation Inc.
DP0001
Host Gordon Tootoosis recounts the story of the Cypress Hills Massacre. The intensely competitive...