Home / Behind the Badge: W5
Behind the Badge: W5
W5 takes a look at police officers who are wife abusers and how they are protected from within.
---
Related Titles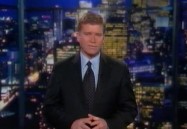 Run for Her Life
CTV
CTV033
While many women Katherine Whitbread's age have reached a point in life where they can settle down...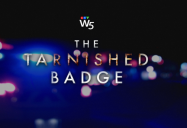 The Tarnished Badge: W5
CTV
CTV821
W5 investigates the harsh reality some female police officers say they faced in the workplace and...