Home / An Easy Catch (W5)
An Easy Catch (W5)
When the idea to present a story about Internet sexual predators - and to find them - was first tabled more than a year ago at W5, many of us wondered if - and how - it could be done. The statistics, that one in four children are invited to meet for a sexual liaison by an adult on the Internet, told us there was a story worth telling.
---
Related Titles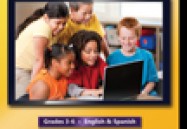 Internet Safety for Kids
Rising Star Education
100029
Children will grow in understanding their own value as they take a journey into the world of the...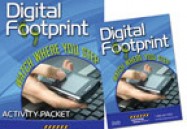 Staying Safe Online: Digital Footprint Kit (DVD and Activity...
Learning ZoneXpress
430144KT
Your digital footprint is the data trace left by your activity in a digital environment, whether on...