Home / Looks Can Be Deceiving: W5
Looks Can Be Deceiving: W5
It seems there's nothing these days people won't consider doing to look a little bit younger. Botox, injectable fillers, breast augmentation, tummy-tucks, and facelifts. Canadians are spending millions of dollars each year to improve their look. More than half a million Canadians had some kind of cosmetic procedure last year. It's a huge business, and sometimes, a very risky one.
---
Related Titles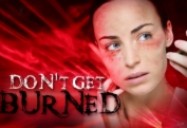 Don't Get Burned: The Painful Side to Laser Skin Treatments: W5
CTV
CTV536
Cosmetic laser treatments are one of the fastest growing medical procedures. They're used for hair...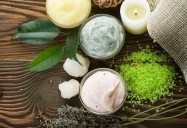 Cosmetics Coming Clean
Blue Ant Media
BAM113
The average woman uses 12 products containing 168 unique ingredients every day.  The health...