Home / Chasing Ghosts: W5
Chasing Ghosts: W5
It's a hellish existence when a loved one vanishes without a trace - the torture of not knowing and all the painful possibilities. Yet when bodies are found, why is it so hard to find out who they were.
W5 exposes Ottawa's inaction to help reunite families with loved ones who go missing and to provide answers in unsolved cases.
---
Related Titles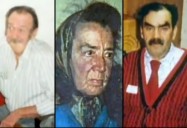 Mystery of Muskoka: W5
CTV
CTV355
In March, 1997, Barb Anderson helped her 69-year-old brother John Crofts board a bus to Toronto...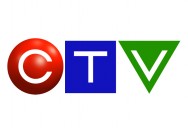 A Father's Obsession: W5
CTV
CTV026
In the cemetery on the edge of Dunnville, Ontario, there's a grave with no headstone. A wooden...