Home / Emotional Rescue: W5
Emotional Rescue: W5
W5 reporter Tom Kennedy delivers an investigation into Borderline Personality Disorder (BPD) in adolescents - a particularly debilitating and often dangerous psychiatric condition which has gained recognition only in recent decades. Characterized by mood swings with little or no apparent reason, BPD can be deadly as those afflicted may take their own lives. Kennedy speaks to families, whose children took their own lives, and who wonder if an earlier diagnosis of the disorder would have saved them. W5 reveals that doctors are often reluctant to diagnose the disorder or misdiagnose it, with potentially deadly consequences.
---
Related Titles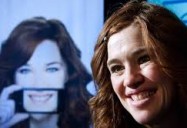 Let's Talk Day 2014
CTV
CTV614
As many as 1 in 5 Canadians will suffer from a mental illness in their lifetime and for many, that...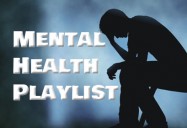 Mental Health Playlist (9 Programs)
CTV
MCI718
A completely Canadian - produced selection of titles suitable for your Grade 7-12 students...