Home / The Big Thaw: W5
The Big Thaw: W5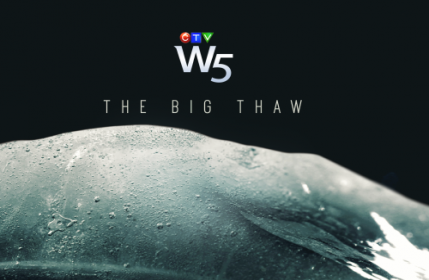 In her first report since joining the W5 team, Investigative Reporter Avery Haines delivers "The Big Thaw", uncovering the climate change disaster unfolding in the Canadian Arctic with melting permafrost releasing ancient viruses, bacteria, and carbon gases.
The effects of climate change are playing out daily across the globe, and Canada's western Arctic is now one of the most rapidly warming regions on the planet. Roughly half of Canada - almost 23 million square kilometres - sits on top of permafrost, a massive layer of frozen soil, rock, and organic material that acts as nature's giant freezer. Trapped in that freezer for tens of thousands of years are ancient viruses and bacteria, as well as vast amounts of carbon and methane gases.
With rising temperatures, this frozen foundation is vanishing, causing dramatic alterations to the landscape, including draining lakes and widespread erosion. And as the permafrost continues to thaw, scientists are left with ominous questions, such as what happens when these frozen-in-time bacteria and gases are released?
In W5's "The Big Thaw", Haines interviews environmental scientists and permafrost experts to give viewers a front row seat on the devastating effects of climate change here in Canada, how this growing climate disaster is affecting Canada's Indigenous and Northern communities, and how changes to our permafrost are escalating into a major global concern.
---
Related Titles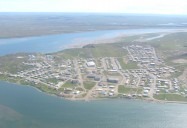 Western Nunavut: Canada Over the Edge (Season 4)
Kugluktuk: Place of Moving Water The Kugluktuk region, called Coppermine by English speakers...
Blue Ant Media
BAM186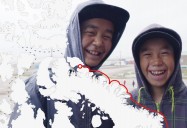 Across the High Arctic: Looking Into the Future and Honouring the Past
Broadcast on CTV's W5 as North by Northwest W5 chronicles a spectacular, one-of-a-kind journey...
CTV
CTV732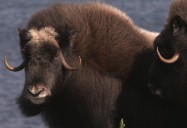 Delta Discoveries: Arctic Secrets Series
The Western Arctic's mammoth Mackenzie Delta is the second largest in North America after the...
Blue Ant Media
BAM318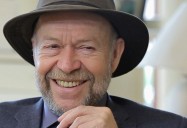 An Astronaut, Plus A Legend - James Hansen: The Green Interview Series
James Hansen is a NASA scientist who issued the first widely publicized warnings about climate...
Paper Tiger
PT0025