Home / A Place Called Shandro
A Place Called Shandro

This item is only available for Canadian orders.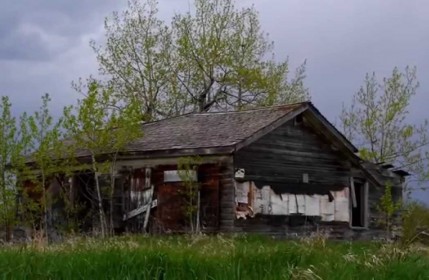 An impressionistic documentary that chronicles the settlement of east central Alberta by Ukrainian immigrants at the turn of the twentieth century. Narrated by the voices of actual pioneers and their descendants, their stories of struggle and celebration brought to life through spectacular cinematography that captures the majesty and the beauty of the prairie landscape they helped to tame. As it traces the rise and decline of these rural communities, the film examines our conflicted relationship with the past and ends as a spiritual reflection on the meaning of life, death, and the idea of resurrection through remembrance.
Winner of the Gold Remi at Houston WorldFest 2016

No content found.
---