Home / Road to Mercy
Road to Mercy

This item is only available for Canadian orders.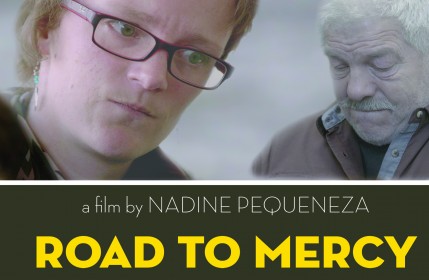 Catalogue Number:
ICE003
Producer:
Indiecan Entertainment Inc.
Subject:
Canadian Social Issues
,
Civics
,
Criminal Justice & Law
,
Current Events
,
Documentary
,
Guidance
,
Health
,
Medicine
,
Philosophy
,
Psychology
,
Social Issues
,
Social Sciences
,
Sociology
Language:
English
Grade Level:
College/University/Adult
Country of Origin:
Canada
Copyright Year
: 2016
Running Time:
83
Closed Captions:
Yes
Road to Mercy documents Canada's journey into the furthest ethical frontier - a place where doctors are allowed to take a life and where society must decide on the circumstances under which they can. Through the stories of patients who seek medical aide in dying and the committed physicians who agree to help them, Road to Mercy chronicles Canada's first legal doctor-assisted deaths and peers into the extreme boundaries of this practice. Following stories in both Canada and Belgium, where doctor assisted death has been legal for more than a decade, Road to Mercy reveals the moral and ethical quandaries at the heart of this practice during a historical moment in Canadian history, when both patients and doctors are struggling to identify the limits of the newly granted right to kill and die under a broad Supreme Court of Canada decision - the first of its kind outside Europe.

No content found.
"Powerful, provocative, philosophical." – The Globe and Mail

No content found.
---
Related Titles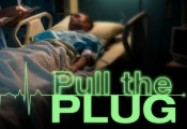 Pull the Plug: Life or Death - Who Gets to Decide? (W5)
Many of us plan ahead for our last days, making wills to give loved ones directions on our final...
CTV
CTV538