Home / After The Last River
After The Last River

This item is only available for Canadian orders.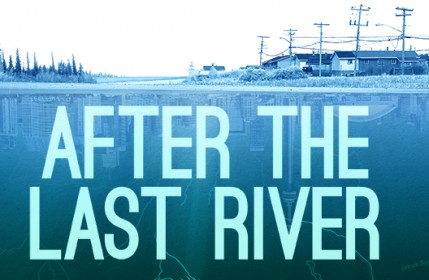 Catalogue Number:
ICE013
Producer:
Indiecan Entertainment Inc.
Subject:
Canadian Social Issues
,
Canadian Social Studies
,
Documentary
,
Environmental Studies
,
First Nations Studies
,
Indigenous Issues
,
Indigenous Peoples
,
Social Issues
,
Social Studies
,
Sociology
Language:
English
Grade Level:
9 - 12, Post Secondary
Country Of Origin:
Canada
Copyright Year
: 2015
Running Time:
86
Closed Captions:
Yes
In the shadow of a De Beers mine, the remote community of Attawapiskat lurches from crisis to crisis, while facing mounting environmental issues and an inability to directly benefit from resource revenues. Filmed over five years, After the Last River is a point of view documentary that follows Attawapiskat's journey from obscurity and into the international spotlight during the protests of Idle No More.
After the Last River is a complex examination of a community under pressure. Poverty, neglect, and isolation combine to force the remote reserve of Atawapiskat into accepting a De Beers diamond mine on it's traditional territory. As the mine removes billions of dollars worth of diamonds, the promised jobs barely materialize and the community is threatened by potentially devastating contamination.
Filmmaker, Vicki Lean, follows the remote reserve's five-year journey into the international spotlight. Through interviews with executives and government, and day in-the-life footage of the community, Lean weaves a tapestry of the issues effecting indigenous rights today.
After the Last River connects personal stories from the First Nation to industry agendas and government policies, painting a complex portrait of a territory that is an imperilled homeland to some and a profitable new frontier for others.
WINNER: DOXA Documentary Film Festival
WINNER: Bay Street Film Festival
NOMINATED for Canadian Screen Award - Best Social Issue Documentary 2016
---
Related Titles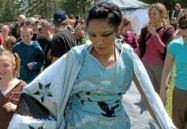 The Attawapiskat First Nations Reserve
CTV
CTV500
The Attawapiskat First Nation reserve is far removed from the rest of society, and in trouble...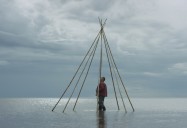 Gods Acre
Halfbreed Films
HF0000
Gods Acre is the story of a older Aboriginal man (Lorne Cardinal) being forced to adapt to a...