Home / Crash Course - Investigations by the Transportation Safety Board: Forbidden Places Series
Crash Course - Investigations by the Transportation Safety Board: Forbidden Places Series

This item is only available for Canadian orders.
This title is a part of the series
Forbidden Places Series
The smoldering wreckage of an airplane crash divulges its secrets only to the investigator's trained eye. A clue can be coaxed from a single twisted screw or from a sophisticated computer program that translates black box data into an eerie 3-D animation of the airplane's final moments.
---
Related Titles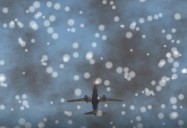 Planes: The Weather Files Series
Blue Ant Media
BAM1047
On a wing and a prayer. When weather affects an airplane, it is one bumpy flight.  It's the...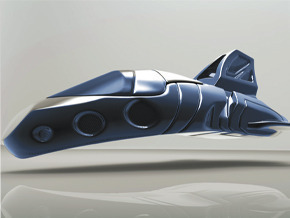 Transportation of the Future
CinéFête
A284-S01-02
Whether working, transporting merchandise, or even going on vacation, we are in constant movement...