Home / Bullying Awareness Playlist (8 Programs)
Bullying Awareness Playlist (8 Programs)

This item is only available for Canadian orders.
Great selection of award-winning programs for elementary and secondary students. Programs include:
The "Are You a Bully?" Test
Digital SMARTS: Behaving Ethically Online
Words That Hurt
Frenemies: Unhealthy Friendships and What to Do about Them
SCHOOL RULES: Being a Good Citizen at School
Confessions of a Bully
SextEd
Gum In My Hair (Version 2.0): How to Cope with Bullying
---
Related Titles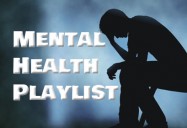 Mental Health Playlist (9 Programs)
CTV
MCI718
A completely Canadian - produced selection of titles suitable for your Grade 7-12 students...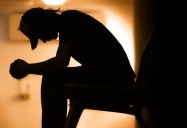 Well-Being, Health and Mental Health Playlist
MCI738
A collection of ten programs to promote a study of self-acceptance, tolerance, resiliency and...