Home / Human Rights and Ethics Playlist
Human Rights and Ethics Playlist

This item is only available for Canadian orders.
Catalogue Number:
MCI737
Subject:
Canadian Social Issues
,
Canadian Social Studies
,
Canadian World Studies
,
Civics
,
Criminal Justice & Law
,
Documentary
,
Family Studies/Home Economics
,
Global Issues
,
Guidance
,
Social Issues
,
Social Sciences
,
Social Studies
,
Sociology
,
Women's Studies
Language:
English
Grade Level:
9 - 12, Post Secondary
Country Of Origin:
Canada
We all have rights and obligations to one another. This playlist helps us come to understand the importance of human rights as the foundation of a free and democratic society. Explore the ethical principals of human rights with this collection of 14 Canadian-produced prgrams.
The following programs are included in this playlist:
** Post Secondary institutions, please call for pricing. **
---
Related Titles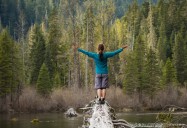 Environmental Sustainability and Responsibility Playlist
MCI736
Engage students and foster responsible environmental citizenship with this collection of 24...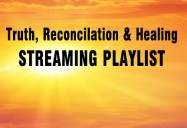 Truth and Reconciliation/Colonialism Playlist
MCI735
An in-depth study of the effects of colonialism in Canada from a historical and contemporary...