Home / Sea Shepherd: Paul Watson - The Green Interview Series
Sea Shepherd: Paul Watson - The Green Interview Series

This item is only available for Canadian orders.
This title is a part of the series
The Green Interview Series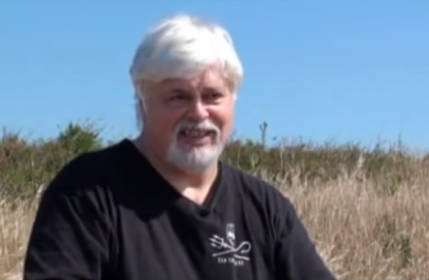 Interview with Paul Watson, an animal rights activist and stalwart advocate of the marine environment. He is the founder and president of the Sea Shepherd Conservation Society, which intervenes with illegal fishing and whaling activity using direct action to achieve its goals. He has been arrested numerous times, on charges stemming from collisions with poaching whaling and sealing boats, but he has never been convicted of a crime. Watson endorses "monkeywrenching," the practice of covertly sabotaging illegal whaling ships, as well as scuttling, the practice of deliberately sinking ships by forcefully creating holes in the hull. Watson continues to skipper Sea Shepherd boats and is a prolific author and lecturer. He has written six books and lectures at universities around the world.
---
Related Titles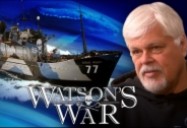 Watson's War (W5)
CTV
CTV539
Canadian Environmentalist Paul Watson is doing whatever it takes to protect the species of the...