Home / One Man's Fight to Save the North Atlantic Salmon: Orri Vigfusson - The Green Interview Series
One Man's Fight to Save the North Atlantic Salmon: Orri Vigfusson - The Green Interview Series

This item is only available for Canadian orders.
This title is a part of the series
The Green Interview Series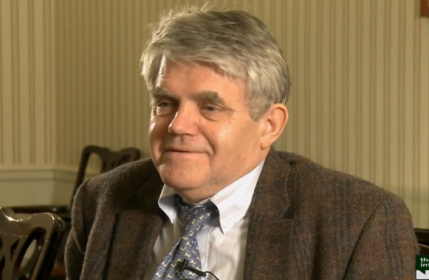 This episode of The Green Interview features Orri Vigfusson, an Icelandic businessman, environmentalist and "green capitalist" with an ambitious goal to save the dwindling North Atlantic salmon. To this end he has sought ownership of every commercial salmon-fishing license in order to retire them, and ultimately to close the entire commercial Atlantic salmon fishery. Over the past 17 years Vigfusson has systematically bought and shut down all but 15 per cent of the world's commercial North Atlantic salmon fishing licenses. In this interview, he explains how these methods have won him the respect of the commercial salmon fisherman whose fishing licenses he is buying and "retiring."
---
Related Titles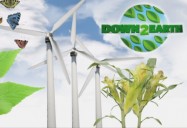 Sechelt Green Jobs/Sechelt Run-of-River Project and Salmon...
Aarrow Productions
AP0028
Host Leigh Joseph travels to the Sechelt Nation on Canada's west coast to learn how this community...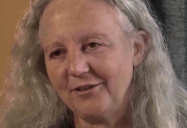 Why Salmon Are Sacred: Alexandra Morton - The Green Interview...
Paper Tiger
PT0043
This episode of The Green Interview features Alexandra Morton, a citizen scientist who has worked...