Home / Producers / Flair Production
Flair Production
2 title(s) found.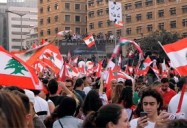 Liban, la révolution naît des entrailles du chagrin
Flair Production
F196-047
Trente ans après la guerre civile, alors que surgissent les prémices d'une crise économique...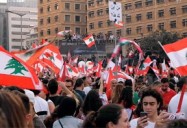 Y'A Chabeb! A Year in the Lebanese Revolution
Flair Production
A196-029
Thirty years after the civil war, as the first signs of a major economic crisis emerged and the...