Home / American Experience: Henry Ford
American Experience: Henry Ford

This item is only available for Canadian orders.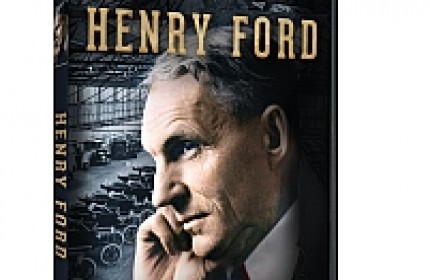 Catalogue Number:
041613
Producer:
PBS Video
Subject:
Business Studies
,
History
Language:
English
Grade Level:
9 - 12, Post Secondary
Country Of Origin:
U.S.
Copyright Year
: 2013
Running Time:
120
HENRY FORD paints a fascinating portrait of a farm boy who rose from obscurity to become the most influential American innovator of the 20th century. Ford's Model T automobile and his five-dollar-a-day wage ushered in the modern world, earning Ford reverence from millions of Americans. Yet many of the changes he wrought deeply troubled the carmaker. In frustration, he lashed out at enemies, real and imagined.
Release Date: February 19, 2013.
---
Related Titles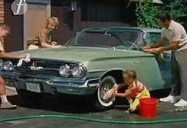 General Motors: From Dream to Downfall
Films Media Group
394076
Comparisons between General Motors and the Titanic are unfortunate, but inevitable. Confusing...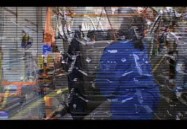 Global Car: Who Really Builds the American Automobile?
Films Media Group
393975
Once a shining example of national ingenuity and prowess, the American car is now assembled through...