Home / The Are You A Bully? Test
The Are You A Bully? Test

This item is only available for Canadian orders.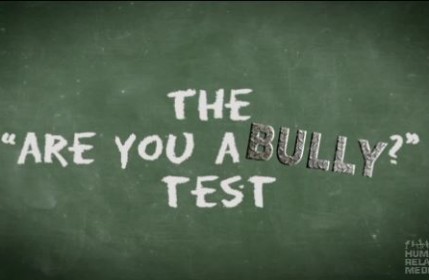 Catalogue Number:
600566
Producer:
Human Relations Media
Subject:
Guidance
Language:
English
Grade Level:
5 - 9
Country of Origin:
U.S.
Copyright Year
: 2011
Running Time:
23
Closed Captions:
Yes
Many people may be bullies and not even know it. This program challenges students to think about their own behavior with a series of seven questions about physical, verbal, and exclusionary bullying. Questions include: Have you ever punched, shoved, or hit another boy or girl? Do you ever make fun of or tease other students or call them mean names? Do you often make fun of others because they are "different" from you or your friends? Have you purposely not invited someone to hang out with you and your friends? Do you gossip about other people or spread rumors via text messages or through social network sites? After each question students describe their own experiences as victims and perpetrators of bullying. Their stories and comments by Joel Haber, a leading bullying expert, show how bullying hurts both the person being bullied and the bullies themselves.
Includes: DVD, plus teacher's resource book, student handouts and pre/post tests in digital format.

No content found.

No content found.
---
Related Titles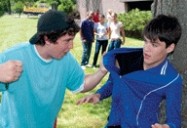 Bully Bystanders: You Can Make a Difference
Most teens don't like to see their peers bullied but are not sure whether or how to respond. This...
Human Relations Media
600539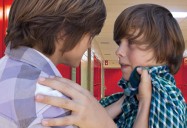 Confessions of a Bully
Many anti-bullying materials focus exclusively on the victims - but what about the bullies...
Human Relations Media
600621