Home / From Bella Coola to Berlin
From Bella Coola to Berlin

This item is only available for Canadian orders.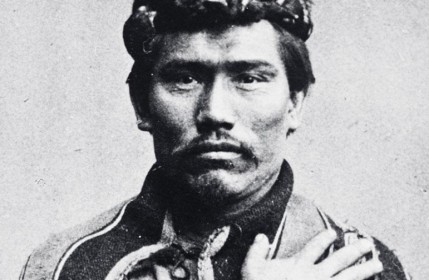 They were known as Volkerschaus, people shows and human zoos. For Carl Hagenbeck, they were a lucrative business venture. Between 1870 and 1932, he brought over 50 Indigenous groups to Europe and exhibited them in zoos and theatres. One of his groups were nine Bella Coola Indians from Canada. The Bella Coola men arrived in Germany in 1885, leaving behind extreme poverty and cultural suppression in Canada. For one year they traded their cultural traditions for room and board and a decent wage. They were greeted with intense interest by German scholars, endless matinees and evening performances, and a cool response from German audiences who did not accept them as real Indians. From Bella Coola to Berlin tells the story of this remarkable journey that foreshadowed irreversible changes in Bella Coola that occurred shortly after the men returned. The documentary blends archival photographs, rare historic footage, dramatic vignettes and interviews with German scholars and Nuxalk Elders as it reconstructs the dancers' experience in Germany more than 125 years ago.
---
Related Titles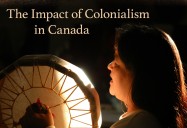 The Impact of Colonialism in Canada
LeMay Media
LM0010
Prior to the arrival of Europeans, First Nations people were a richly diversified, self-sufficient...