Home / Newfoundland West: Canada Over the Edge (Season 1)
Newfoundland West: Canada Over the Edge (Season 1)
This title is a part of the series
Canada Over the Edge (Season 1)
The west coast of Newfoundland is a story of cultural history and beauty - from the first European settlements at l'Anse aux Meadows and Port au Choix, to the scenic beauty of Gros Morne National Park.
---
Related Titles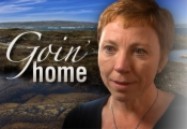 Goin' Home: Finding A Sustainable Future for Outport...
CTV
CTV544
The collapse of the cod fishery in Newfoundland saw thousands leave remote coastal communities for...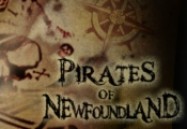 Pirates of Newfoundland (W5)
CTV
CTV491
Pirate lore has long been in the spotlight, with Hollywood capitalizing on the fascination. Many...