Home / Chase the Seal: Hope for Wildlife - Season 1
Chase the Seal: Hope for Wildlife - Season 1
This title is a part of the series
Hope For Wildlife - Season 1 (13 Episodes)
Everyone adores the newest arrival but Hope fears her love for this seal will end in heartbreak.
---
Related Titles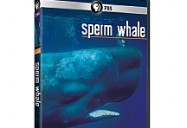 Inside Nature's Giants: Sperm Whale
PBS Video
041571
Veterinary scientist Mark Evans and comparative anatomist Joy Reidenberg dissect a sperm whale's...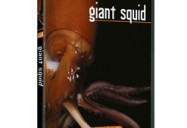 Inside Nature's Giants: Giant Squid
PBS Video
041564
Most wildlife documentaries focus on animal behavior, but INSIDE NATURE'S GIANTS goes inside the...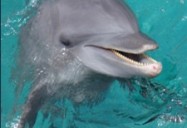 Aquarium 2 - Aquateam Series (Episode 14)
Arcadia Entertainment Inc.
AR071E
Aquateam plunges in with dolphins and sea lions at the Curacao Sea Aquarium.