Home / Night Dive - Aquateam Series (Episode 5)
Night Dive - Aquateam Series (Episode 5)
This title is a part of the series
Aquateam Series
The ocean is completely transformed at night. It's dark and scary but there are fascinating creatures never seen in the daytime.
---
Related Titles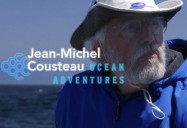 Jean-Michel Cousteau: Ocean Adventures: Return to the Amazon
PBS Video
041025
The Amazon: the most powerful of the world's rivers. It flows through the largest tropical...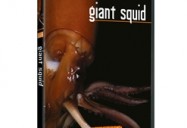 Inside Nature's Giants: Giant Squid
PBS Video
041564
Most wildlife documentaries focus on animal behavior, but INSIDE NATURE'S GIANTS goes inside the...