Home / Point Pelee National Park: A Park For All Seasons Series
Point Pelee National Park: A Park For All Seasons Series
This title is a part of the series
A Park For All Seasons Series
This birder's paradise is a theatre of life and death. There are more species at risk here than any other park in Canada. In fact, the park itself is in danger from coastal erosion, and massive use of pesticides in the past. For the park and the animals that stop here, every day is a fight for survival.
---
Related Titles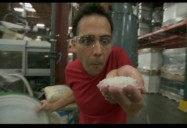 Green Jobs - Ep. 307: Planet Echo (Season 3)
Positive Productions Inc. and Media RendezVous Inc.
PE0307
In this episode we learn about some cool "green jobs" at Georgian Bay Island National Park of...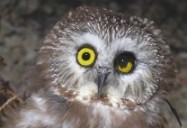 Gala: Hope for Wildlife - Season 1
Arcadia Entertainment Inc.
AR015E
The spring baby boom arrives early delivering a baby owl, hoards of raccoons and an injured eagle.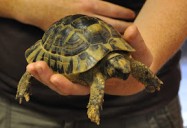 I Like Turtles: Hope for Wildlife - Season 2
Arcadia Entertainment Inc.
AR035E
Hope rescues an endangered orphan.