Home / Garibaldi Provincial Park: A Park For All Seasons Series
Garibaldi Provincial Park: A Park For All Seasons Series
This title is a part of the series
A Park For All Seasons Series
Located 70 kilometres north of Vancouver, Garibaldi is home to many steep mountains and glaciers, as well as an interesting selection of wildlife, including the largest member of the weasel family, the wolverine. The park is one of the world's major areas for climate change research.
---
Related Titles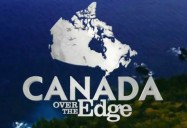 Canada Over the Edge (Season 1)
Arcadia Entertainment Inc.
AR000E
This series explores the features that define Canada: the most expansive coastline in the world and...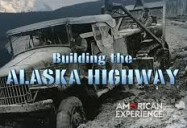 American Experience: Building the Alaska Highway
PBS Video
040558
In May of 1942, across the rugged sub-Arctic wilderness of Alaska and Canada, thousands of American...