Home / Seasons: The Wild, Wild East
Seasons: The Wild, Wild East
This title is a part of the series
The Wild, Wild East Series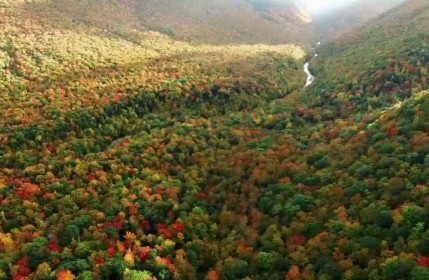 Every year animals migrate to the Wild Wild East. These incredible journeys bring humpback whales, and various birds to the area. For migratory animals, world travel is a means of survival. These great journeys of the natural world are motivated by a quest for food and the promise of a new generation.
---
Related Titles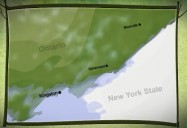 St. Lawrence Islands National Park: A Park For All Seasons Series
Blue Ant Media
BAM160
The scattered terrain of St. Lawrence Islands is a significant migration corridor for many small...