Home / Jago: A Life Underwater
Jago: A Life Underwater

This item is only available for Canadian orders.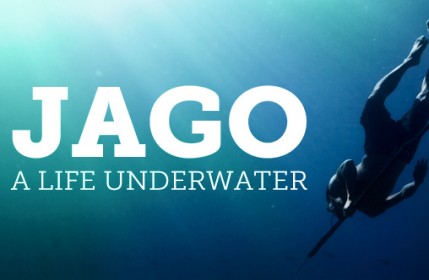 Catalogue Number:
BAM476
Producer:
Blue Ant Media
Subject:
Canadian Social Studies
,
Canadian World Studies
,
Character Education
,
Documentary
,
Environmental Studies
,
Geography
,
Indigenous Issues
,
Indigenous Peoples
,
Science
,
Social Sciences
,
Social Studies
,
Sociology
Language:
English
Grade Level:
9 - Post Secondary
Country of Origin:
Canada
Copyright Year
: 2015
Running Time:
60
Closed Captions:
Yes
JAGO: A LIFE UNDERWATER is the story of Rohani, an 80-year-old hunter who dives like a fish on a single breath, descending to great depths for several minutes. Set against the spectacular backdrop of the Togian Islands in Indonesia where he grew up, this award-winning film recreates events that capture the extraordinary turning points in his life, as a hunter and as a man. Through a mixture of interviews and cinematic re-enactments, the film charts Pak Rohani's extraordinary life; learning to dive, losing his son and coming to terms with his own mortality. The film also follows a story on the use of marine resources and the effect of wider changes on indigenous communities.
ENGLISH SUBTITLES
GRAND TETON AWARD: Jackson Hole Film Festival

No content found.
---
Related Titles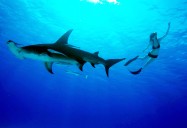 Sea of Life
The ocean produces most of the oxygen in the air that we breathe. It's home to 80% of all life on...
Oceanic Productions
OP0000