Home / Burgers: The Know It All Guide To... Series
Burgers: The Know It All Guide To... Series

This item is only available for Canadian orders.
This title is a part of the series
The Know It All Guide To... Series
From India to China and back to America, burgers might just be the food that brings the world together! We'll find out how to eat a 5-pound beef burger, what a hamburger actually is, and what is the best condiment to eat a burger with? All this and so much more on this fast-paced, fun food show.
---
Related Titles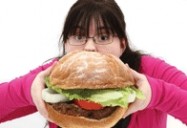 Test Your Fast Food Knowledge
Human Relations Media
600529
Because many teens eat at fast food restaurants, this video is designed to meet them on their own...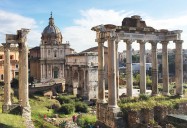 The Origin of the Beginnings: Confucius Was a Foodie! A New...
Lofty Sky Distribution
LSD012
Chef Christine is surprised to discover how many foods trace their origins back to China - even her...