Home / Nuts: The Know It All Guide To... Series
Nuts: The Know It All Guide To... Series

This item is only available for Canadian orders.
This title is a part of the series
The Know It All Guide To... Series
Find out how to crack a walnut with your bare hands, if it's true that some nuts are radioactive, and how peanut butter can get rid of sticky marks. From polishing your boots to making the perfect pecan pie, The Know It All Guide has all this and more on this fun, fact-filled show.
---
Related Titles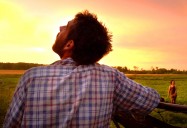 To Make a Farm
Orangeville Road Pictures
ORP000
Named one of the ten most popular Canadian films at the Vancouver International Film Festival, To...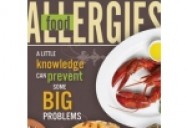 Food Allergies: A Little Knowledge Can Prevent Some Big Problems
Learning ZoneXpress
430162
What is the difference between a food allergy and a food sensitivity? Why do some schools have...