Home / The Pitch: Episode 17
The Pitch: Episode 17
This title is a part of the series
The Pitch Series
Catalogue Number:
BNN026
Producer:
Business News Network
Subject:
Business Studies
Language:
English
Grade Level:
9 - 12, Post Secondary
Country Of Origin:
Canada
Copyright Year
: 2011
Running Time:
23
Features Alyssa Richard, RateHub.ca & Sandy Gibson, ConnectedN.
---
Related Titles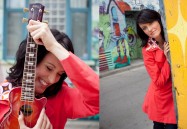 Stock & Awe Series: Episode 3
Business News Network
BNN003
Hilary shows up to work in questionable dress and becomes an overnight sensation. The Pajama Mama...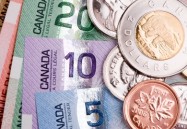 Loonies, Toonies, Credit & Debit: Financial Literacy for...
McIntyre Media Inc.
MCI051
In this financial literacy program, a concerned teacher stages a financial intervention for some of...