Home / Returning Citizens
Returning Citizens

This item is only available for Canadian orders.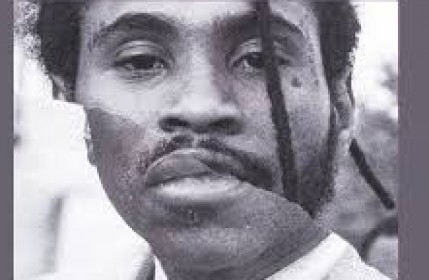 They're Looking For A Second Chance - Or A Chance They Never Had To Begin With. "Returning Citizens" focuses on a passionate group of individuals who are looking for a second chance – or perhaps a chance they never had to begin with. Taking place in Southeast Washington, DC, the film offers a humanizing perspective on a community that has been negatively impacted by mass incarceration. From freshly returning individuals struggling to rebuild their lives, to community leaders working to end the on-going cycle of crime and violence, the stories unveiled in "Returning Citizens" offer proof that change is possible when the right opportunities are presented.

No content found.

No content found.
---
Related Titles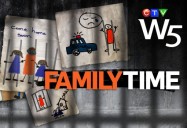 Family Time: W5
Ten-year-old Mason Lang and his 5-yearold sister, Madison, live with a burden that is rife with...
Best Part Productions
CTV626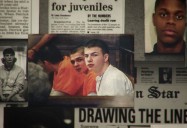 FRONTLINE: Second Chance Kids
What happens when prisoners convicted of first degree murder as teenagers are given the chance to...
Best Part Productions
041881