Home / The Road to Peace: DocJam Series
The Road to Peace: DocJam Series
This title is a part of the series
DocJam Series
West Moberly First Nations are a reserve which has much respect for the environment and preserving it. However, many projects are being developed which are threatening the environment's well-being. On this topic, we hear from Chief Roland Willson of the West Moberly First Nations and Dawson Creek resident, who gives his take on the situation. We also hear from politician and MLA for Peace River South the Honourable Blair Lekstrom, who discusses the benefits of developing the Peace River area.
---
Related Titles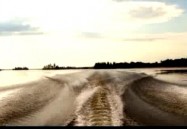 Great River
LeMay Media
LM0000
Great River: A team of world renowned rock art experts gathered together to investigate the...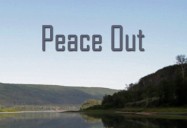 Peace Out
Indiecan Entertainment Inc.
ICE000
Peace Out is the story of western Canada's magnificent Peace River, and the true on-the-ground...