Home / Mean Streets: W5
Mean Streets: W5
Canada's largest city has always had the reputation of "Toronto the Good." But recently, high profile murders and an explosion of gang violence have tarnished that name. W5 has unprecedented access to Toronto's homicide squad for a behind-the-scenes look at what's really going down on the city's streets.
---
Related Titles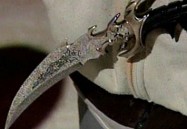 City of Gangs: Regina Grapples with Native Gang Problem (W5)
CTV
CTV444
W5 looks at the rise of gangs in Regina, and the story of a young Aboriginal man who was murdered,...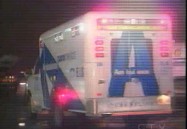 Victoria's Secret (W5)
CTV
CTV092
Victoria is Canada's "garden city," considered a Shangri-La, where flowers bloom in winter and...