Home / Pied Piper of Hamilton (W5)
Pied Piper of Hamilton (W5)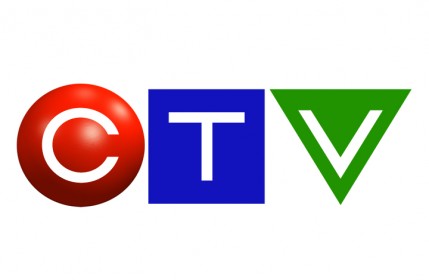 Catalogue Number:
CTV333
Producer:
CTV
Subject:
Social Issues
Language:
English
Grade Level:
9 - 12, Post Secondary
Country Of Origin:
U.S.
Copyright Year
: 2006
Running Time:
40
W5 investigates cult allegations, a controversial pastor and a family charged with kidnapping their own daughter from the Dominion Christian Centre, a church in Hamilton, Ontario.

No content found.

No content found.
---
Related Titles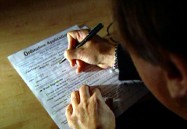 Deliverance Ministry: Choosing God Over Family (W5)
In the small farming community of Ballinafad, Ont. - an hour's drive from Toronto - a drama is...
CTV
CTV432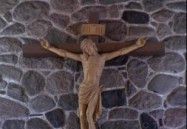 God's Fraud Squad (W5)
A con artist joins a community of some sort, often a church, and gains the trust of its members. He...
CTV
CTV405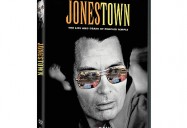 Jonestown: American Experience
On November 17, 1978, Congressman Leo Ryan traveled to Guyana to investigate the concerns of...
PBS Video
040848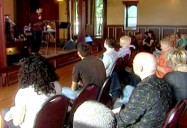 Rigo's Church (W5)
The Dominion Christian Centre, in Hamilton, Ont., is once again at the centre of controversy. This...
CTV
CTV437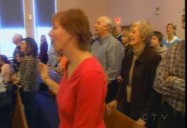 Fleecing The Flock (W5)
It's called Affinity Fraud. And it is one of the fastest rising frauds in North America. In the US,...
CTV
CTV346