Home / It's Your Job (Canada AM Series)
It's Your Job (Canada AM Series)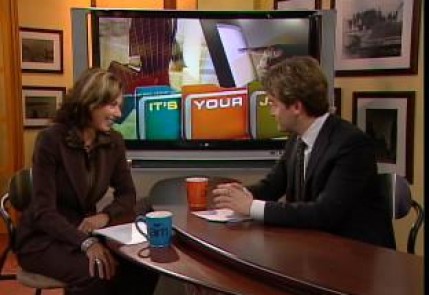 Catalogue Number:
CTV396
Producer:
CTV
Subject:
Career Education
Language:
English
Grade Level:
9 - 12, Post Secondary
Country Of Origin:
U.S.
Copyright Year
: 2008
Running Time:
20
In five segments, experts weigh in on how to determine the right job for you, how to get it, how to deal with losing it and more. In Part 1, host Seamus O'Regan interviews Angela Mondu, author of Hit the Ground Leading! who discusses how to brand yourself and differentiate yourself from the competition. In Part 2, employment lawyer Janice Rubin discuss the "rules of engagement" - the terms under which you're hired and the just causes for firing. Part 3 looks at the "Quitting Checklist" - what to think about before quitting your job. In Part 4, Rubin examines problems in the workplace and Part 5 talks about how to reinvent yourself.

No content found.

No content found.
---
Related Titles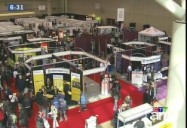 The Canadian Job Search
This NEW 22 minute program features short segments from Canada AM's day at a Job Fair in Hamilton,...
CTV
CTV440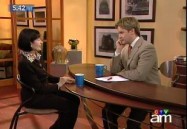 The Etiquette Series (Canada AM)
On your best behavior ... or not so much? Our etiquette series can help! From the workplace to...
CTV
CTV397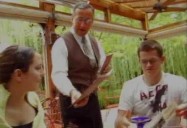 The Hospitality Industry: Careers to Consider
Hospitality: it's one of the world's fastest-growing industries, encompassing a wide variety of...
Films Media Group
700647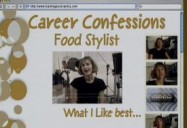 Confessions of a Food Stylist
An interview and behind the scenes footage with Lisa Golden Schroeder, food stylist, cookbook...
Learning ZoneXpress
430076