Home / Nelson Mandela: Canada AM
Nelson Mandela: Canada AM
A short, informative biography of Mandela - covers his involvement with the African National Congress, his treason trial and his struggle for human rights. Also covers Canada's contribution to the anti-apartheid movement.
---
Related Titles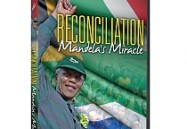 Reconciliation: Mandela's Miracle
PBS Video
041492
Reconciliation: Mandela's Miracle details the events that lead up to what South Africans have...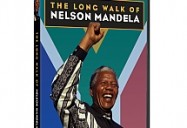 FRONTLINE: The Long Walk of Nelson Mandela (2011)
PBS Video
041473
FRONTLINE presents the story of the man behind the myth, probing Mandela's character, leadership...