Home / Medicine Unleashed: W5
Medicine Unleashed: W5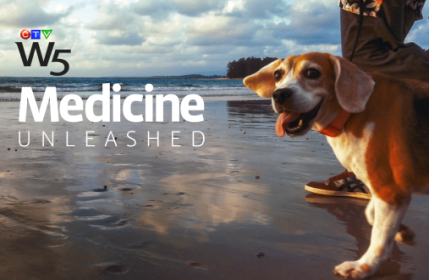 W5's Sandie Rinaldo explores the treatment of cancer in dogs and research into these treatments is providing hope for their human counterparts.
---
Related Titles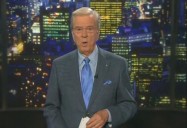 Man's Best Friend: Providing Clues to Cancer Mystery - Update...
CTV
CTV463
Better nutrition, hygiene and preventive medical care mean that most of us are living longer. But...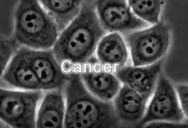 Cancer - Evolution's Deadly Result: Origins of Disease Series
Film Ideas
FI0068
One of the leading health threats to humans is cancer. However, wild animals rarely get this...