Home / A Space Odyssey: W5
A Space Odyssey: W5
Getting a live interview with David Saint-Jacques from the International Space Station takes an army of engineers and weeks of co-ordination. W5's Peter Akman chats with the Canadian astronaut who gives us an update on his mission in space.
---
Related Titles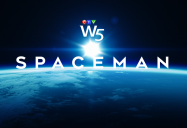 Spaceman: W5
CTV
CTV785
W5's Peter Akman sits down with Canadian astronaut David Saint-Jacques to talk about his life-long...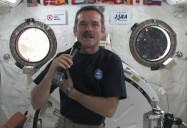 Out Of This World - Canadian Astronaut Chris Hadfield: Canada AM
CTV
CTV589
In this out-of-this-world interview, Canada AM host Beverly Thomson interviews Canadian astronaut...