Home / The Signing of Treaties Four and Six: Thunder Breeding Hills Series
The Signing of Treaties Four and Six: Thunder Breeding Hills Series
This title is a part of the series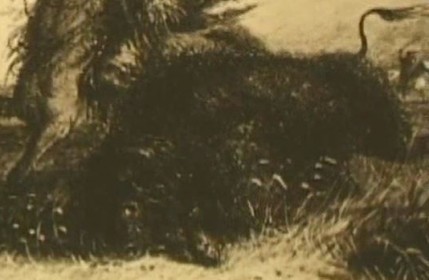 By 1879, the buffalo population was dwindling fast. As a result, life changed for First Nations groups. They had no choice but to turn to the Canadian Government for assistance. The government offered to settle them on reserves in return for the title of their lands. A treaty was signed and the First Nation cycle of life was forever changed.
---
Related Titles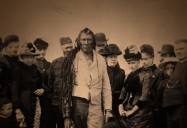 The History of Treaties in Canada
LeMay Media
LM0008
From the Royal Proclamation of 1763 to the implementation of the modern-day Algonquin land claim,...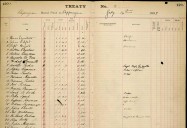 Learning About Treaties in Canada
LeMay Media
LM0009
Aboriginal people lived in Canada long before European settlers and explorers arrived here. They...