Home / Sitting Bull in the Hills: Thunder Breeding Hills Series
Sitting Bull in the Hills: Thunder Breeding Hills Series
This title is a part of the series
Thunder Breeding Hills Series
Sitting Bull was a powerful and spiritual leader best known for having defeated the American army. He and some of his followers came to Canada believing Canada would provide a safe haven, but life for his people in Canada proved difficult.
---
Related Titles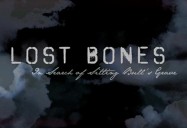 Lost Bones: In Search of Sitting Bull's Grave
Farpoint Films
FAR000
In 1953, a few residents from Mobridge, South Dakota snuck across the North Dakota border and stole...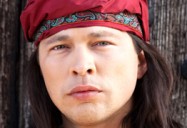 Tecumseh: Canada 1812: Forged in Fire
Blue Ant Media
BAM004
The Americans were expanding west, further encroaching on First Nations land. Tecumseh knew the...