Home / A Day in Pixar
A Day in Pixar

This item is only available for Canadian orders.
Spend a day at Pixar Studies and get to know the president of the studio, animators and supervisors of this innovation machine that has already released 12 movies and received more than $6 billion at the box-office. Hear the stories and learn what it takes to work for one of the world's most successful studios.
---
Related Titles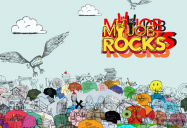 My Job Rocks Series
RVK Productions
RVK000
My Job Rocks is an engaging, teen-oriented program that introduces Canadian youths to potential and...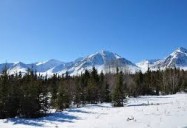 Above the Clouds: Call of the Yukon Series
ID Productions
ID0004
In "Above the Clouds", we observe Gerd, the former mechanic from Southern Germany, on his...