Home / Sacred Ground - Episode 3: Elder in the Making Series
Sacred Ground - Episode 3: Elder in the Making Series

This item is only available for Canadian orders.
This title is a part of the series
Elder in the Making Series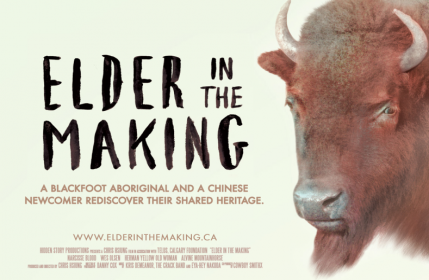 Diving deeper into the history of the land and the people who lived there gives us a greater understanding of the present. In this episode, filmmaker Chris Hsuing and Cowboy Smithx from the Blackfoot Nation visit Grasslands National Park, Head-Smashed-in Buffalo Jump, petroglyphs and archeological sites in Treaty 7 territory. This area was a "tapestry of nations" before Europeans arrived with a sophisticated set of protocols and ceremonies to maintain peace and structure. It was considered the "Serengeti of North America" where bison roamed freely and were an integral part of life and survival.
Official Selection – Calgary International Film Festival
Official Selection – American Indian Film Festival, 2015
---
Related Titles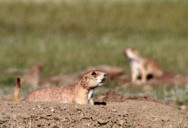 Grasslands National Park: A Park For All Seasons Series
Blue Ant Media
BAM026
Grasslands National Park sits on Canada's border between Saskatchewan and Montana. Two seperate...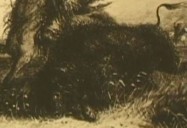 The Signing of Treaties Four and Six: Thunder Breeding Hills...
Dacian Productions Inc.
DP0003
By 1879, the buffalo population was dwindling fast. As a result, life changed for First Nations...