Home / Do You Dream in Color?
Do You Dream in Color?

This item is only available for Canadian orders.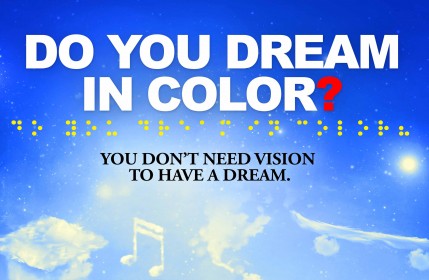 DO YOU DREAM IN COLOR? is an enlightening and poignant coming of age story that follows the journeys of four teenagers as they strive to achieve their dreams: to be a sponsored skateboarder, travel the world, become a rock star and be the first family member to graduate. Their stories shine a proactive light on the social and institutional obstacles faced by people who are blind and what it takes to surmount those barriers.
---
Related Titles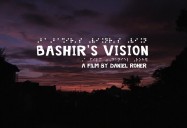 Bashir's Vision
Loud Roar Productions
LRP002
Bashir Ramathan throws real head snappers in a dusty boxing gym. At the crack of dawn, he's working...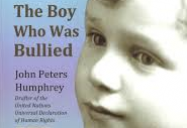 The Boy Who Was Bullied
Hemmings House Pictures
HHP003
At the turn of the century, in a rural corner of New Brunswick, a boy was born whose life and...