Home / Let's Learn About Confederation and the Canadian Constitution: How We Came To Be
Let's Learn About Confederation and the Canadian Constitution: How We Came To Be
This title is a part of the series
Let's Learn About Government In Canada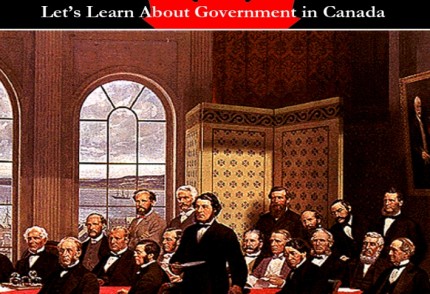 Beginning with Canada's aboriginal peoples, students examine the key events and people that led to Confederation and the signing of the British North American Act in 1867. Some key discussion points are: aboriginal societies; the Treaty of Paris and the impact of the American Civil War; the Charlottetown, Quebec and London Conferences; the reason for each province/territory joining Confederation; key political figures; the Famous Five; the Canadian Charter of Rights and Freedoms.
GUIDE



---
Related Titles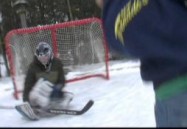 National Symbols of Canada
McIntyre Media Inc.
MCI011
Every country has its own set of unique symbols. These establish an identity that sets the country...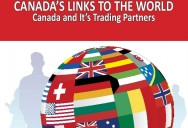 Canada's Links to the World: Canada and Its Trading Partners
McIntyre Media Inc.
MCI030
In today's world, countries around the world are linked together in many different ways - through...