Home / Halloween: It's More Than Tricks and Treats
Halloween: It's More Than Tricks and Treats
This title is a part of the playlist
Halloween Playlist
.
Explore the history and science of Halloween with this new Canadian production!
Ghosts. Goblins. Bats. Black Cats. Spiders. Zombies. Witches. Monsters! Although they don't really exist outside of our imagination, for one day every year, they are allowed to roam the streets. That day is October 31st - Halloween.
In this fun-filled, slightly spooky video, students learn about the origins of Halloween, along with interesting historical and scientific facts on some of the symbols we most often associate with it. Short, informative segments give students insight into why bats were believed to be evil; why early Europeans feared the eerie call of an owl; and much more.
In a SPECIAL BONUS SEGMENT, Trick or Treat: Staying Safe on the Street, we cover Halloween safety rules in detail. Children learn important tips to make Halloween a safe and fun-filled day and night.
Includes: DVD & Student Worksheets.

GUIDE


No content found.

No content found.
---
Related Titles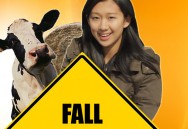 Fall Safety
Fall brings about thoughts of "back to school", Halloween, changing colours, and harvesting in...
McIntyre Media Inc.
MCI055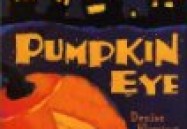 Pumpkin Eye
By Denise Fleming It's Halloween night! The rising moon lights the way for all those...
Spoken Arts
530227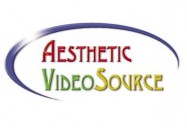 Create Faces Face Painting: Halloween Classics
Be a clown... a marauding pirate... or a wicked witch. With a little face paint and imagination,...
Aesthetic VideoSource
AV0028