Home / Fixing My Brain
Fixing My Brain

This item is only available for Canadian orders.
Catalogue Number:
MFM004
Producer:
Matter of Fact Media
Subject:
Documentary
,
Family Studies/Home Economics
,
Guidance
,
Health and Medicine
,
Learning Disabilities
,
Medicine
,
Psychology
,
Science
,
Social Sciences
,
Sociology
,
Special Education
Language:
English
Grade Level:
9 - 12, Post Secondary
Country Of Origin:
Canada
Copyright Year
: 2008
Running Time:
52:00
Closed Captions:
Yes
FIXING MY BRAIN, a one-hour documentary that tells the dramatic story of Barbara Arrowsmith, a woman who fixed her own brain, and the journey of three learning-disabled boys who spent a year at her "brain bootcamp" in an effort to improve their brain function. FIXING MY BRAIN explores the question: Are we stuck with the brain that we're born with, or is the brain a highly intelligent muscle, able to change itself through specific exercises?
---
Related Titles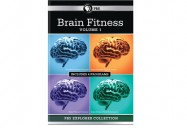 Brain Fitness: Volume 1 - 4 Pack
PBS Video
041467
This Brain Fitness Pack includes: Brain Fitness: Peak Performance - Dr. Michael Merzenich, PhD...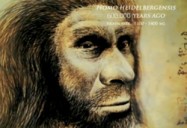 Brains: Origins of Us
BBC
BBC054
Drawing on research into social politics among chimpanzees, the cognitive development of children...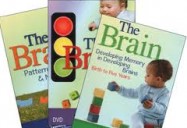 The Brain Series
Learning ZoneXpress
430155
These programs bring a practical, easy to understand approach to how children's brains learn best.