Home / Flying High - Ep. 108: Planet Echo (Season 1)
Flying High - Ep. 108: Planet Echo (Season 1)
This title is a part of the series
Planet Echo (Season 1)
Can flying actually be environmentally friendly? The boys go behind the scenes at one of Canada's biggest airlines to find out how new technology is making flying the skies a little more eco-friendly. Also included: Calument Skater Tales; The Remarkables; and Michael's Creature Feature.
---
Related Titles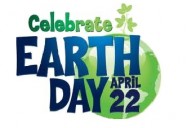 Earth Day: How Can I Help?
McIntyre Media Inc.
MCI067
In 1963, Senator Gaylord Nelson from the United States began to worry about our planet. He noted...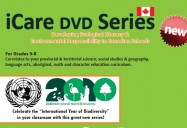 iCare Series
McIntyre Media Inc.
MCI032
      To preview the individual programs please click the links at the bottom of the...